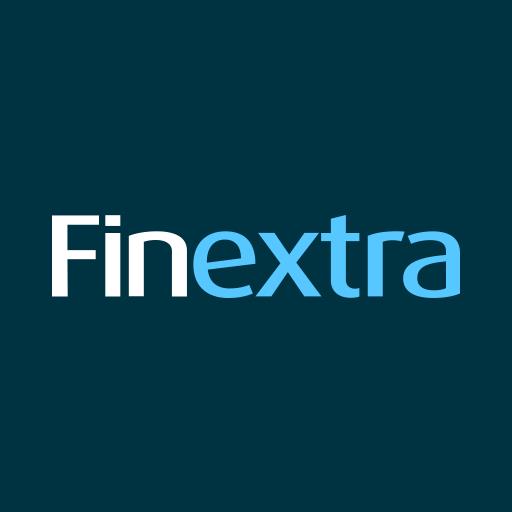 Bolero and TradeLens Join Forces to Accelerate Electronic Bill of Lading Adoption
Bolero International, the leading provider of cloud-based trade finance digitization solutions, today announced a collaboration with TradeLens, the blockchain-based global trade platform for containerized goods, to offer a seamless digital experience to customers using electronic bills of lading in trade finance transactions.
The COVID-19 pandemic has underscored the importance and fragility of global supply chains and how disruptions have costly impacts on interconnected global economies. This has fueled demand for a wide range of digital solutions, including the use of electronic bills of lading, a key shipping document facilitating the transfer of ownership of goods. Until now, organizations were often forced to use multiple solutions to address the complexity and diversity of global commerce challenges, resulting in an inconsistent approach and disjointed customer experience.
Bolero's trade finance digitization platform, Galileo, securely connects corporate clients to their trading partners and banks and enables companies to manage all their letters of credit, guarantees, reserve LC, electronic presentations under LC, open accounts and documentary collections, and electronic bills of lading in one central solution.
TradeLens eBL simplifies the issuance, transfer and remittance of the original shipping document in a structured format enabling digitization and automation of supply chain and financial processes. It is an industry-accepted eBL solution, including shipping carriers, banks, and regulators.
In this collaboration, TradeLens eBL will be integrated with Galileo, connecting the two platforms' respective and growing networks of banks, corporates and supply chain participants. This will provide a simplified and seamless experience for Galileo users who want to take advantage of the TradeLens eBL network of operators.
Andrew Raymond, CEO of Bolero, said, "Bolero has a vision to connect physical and financial flows to digitize trade finance. For this to happen, we need to be able to provide a common view of data and documentation that is shared between all parts of the supply chain process. Our investments in the Galileo platform make this possible.
"Our strategy with Tradelens is to provide access to the electronic TradeLens bill of lading from within the Bolero Galileo application. This will take advantage of the Bolero banking network to more easily connect businesses and banks involved in financing goods in transit. Our goal is to become an aggregator of various electronic documents in commerce in order to provide a single point of access for our customers and to give banks and companies the possibility of easily accessing and exchanging these documents within the framework of their business transaction flows. Raymond adds.
"We have developed TradeLens as an open and industry-neutral platform. Our open APIs and streamlined integration allow businesses and banks to use our digital services, including TradeLens eBL, when and where they need them. integration with Bolero will help increase the speed of trade across our trade networks and accelerate the industry-wide transition to paperless trade finance transactions," said Michael White, CEO of GTD Solution and the platform. TradeLens.
The approach of integrating solutions where customers need them is common in the digital realm, meaning technology users have access to best-in-class services without additional or multiple integrations. This collaboration is a practical example of connectivity for global commerce and platforms and enables local communities in emerging and developed markets to participate in financial and commercial opportunities.