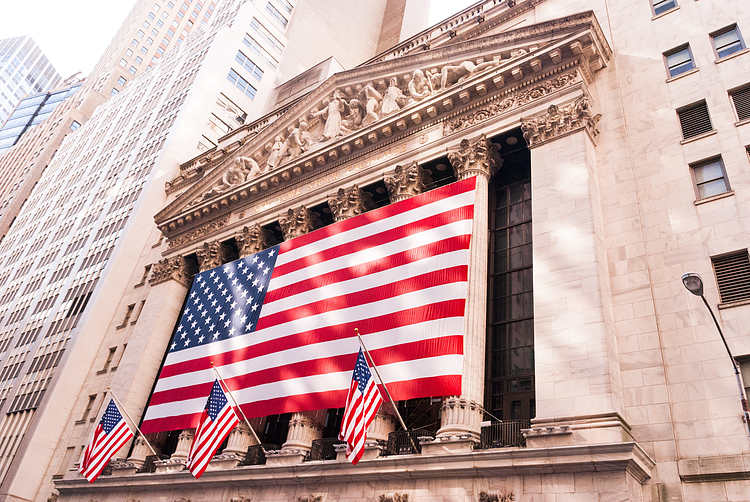 The S&P 500 made a brief intraday decline yesterday – very quickly cleared. Bonds strong, market breadth further improving, FOMO almost kicked in – then AAPL and AMZN earnings interpretation allowed for a new secondary market to rise. Stock prices should then stagnate somewhat, but not swing into a new downtrend – not yet. There's time, and the start of next week isn't flashing even just orange yet. Likewise, the rally in precious metals will continue, with miners still ridiculously cheap. Crude Oil is bracing for a further rise in the $98 area while Copper is also not giving up just below $3.50. Cryptos are signaling weak entry into today's regular session, that's all – Monday is going to be a relatively good day across the board if today doesn't turn out to be rosy (it won't be rosy, but this won't be a disaster either).
Today I am posting again (this time very briefly) an analytical synopsis usually available to premium subscribers.
Let's get straight to the charts (courtesy of www.stockcharts.com) – today's full article features 6 good ones.
S&P 500 and Nasdaq Outlook
The S&P 500 looks good – a bit of support and filling afterwards wouldn't hurt, and the medium-term uptrend remains intact. Reactions to the latest earnings, forecasts and the Fed have been bullish, and I see no reason to facilitate a sharp reversal early next week.
Credit markets
HYG extended its gains, quality credits joined in, but the turn in risk should be less pronounced today. It's not over though, but bonds would facilitate a little consolidation in equities next – one that didn't happen yesterday, but seems to be knocking timidly at the door today.
Gold, silver and miners
The position of precious metals has improved considerably and the coming months are looking very good now. Uncomfortably high inflation, falling yields, barely rising dollar – that's a good constellation. Feeling a pivot from the Fed.