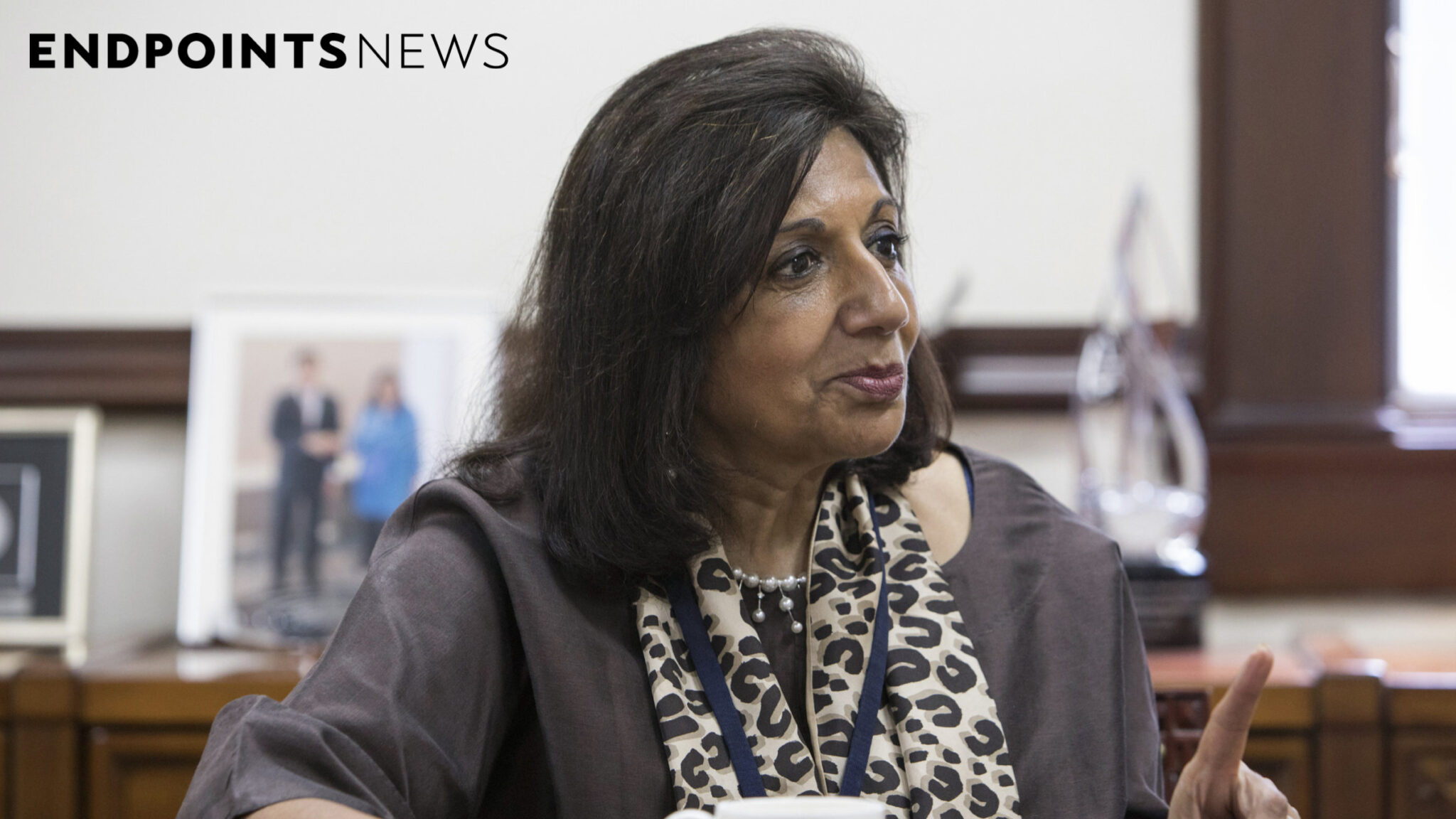 Seeking business consolidation, Biocon buys longtime partner Viatris for $3.3 billion – Endpoints News
Turning a years-long partnership into ownership, Biocon is paying $3.335 billion to buy Viatris' biosimilars business.
Reports first emerged weeks ago of plans to merge the two companies' biosimilars unit into a standalone $10 billion business. The biologics group under Biocon, a dominant generics player in India, had worked with Mylan on developing biosimilars for the world long before Mylan merged with Pfizer's Upjohn to become Viatris. Together, they boast many firsts, including the launch of the first interchangeable biosimilar in the United States, for insulin Lantus.
"The agreement will enable (Biocon Biologics) to achieve a robust commercial engine in the developed markets of the United States and Europe and will accelerate our journey of building a strong global brand," said Kiran Mazumdar-Shaw, Executive Chairman of Biocon Biologics. . "It will also prepare us in the future for the next wave of products."
Speaking to the Indian press, Mazumdar-Shaw said she plans an IPO for Biocon Biologics in two years.
Biocon Biologics estimates the takeover would immediately bring it an additional $1 billion in cash next year ($875 million in revenue plus $200 million in EBITDA), as well as worldwide business infrastructure and a portfolio licensed biosimilar actives.
The deal consists of $2.335 billion in cash plus "mandatory convertible preferred stock" in Biocon Biologics valued at $1 billion.
After securing approximately $800 million through an equity injection, Biocon said it would finance the remainder of the acquisition through a combination of additional debt and equity.
Over the next two years, Viatris will continue to provide commercial and other transition services before handing things over entirely to Biocon. Rajiv Malik, president of Viatris, will also join Biocon Biologics' board of directors.
"The strategic agility and operational efficiencies" enabled by a combination will help "mitigate pricing pressures in a competitive global biosimilars landscape," added Arun Chandavarkar, CEO of Biocon Biologics.
While Biocon and Viatris made inroads into the European market, finding a foothold in the US market proved difficult. In a bizarre twist, even after securing the coveted interchangeable status of their biosimilar Lantus, the companies had to launch two versions of the interchangeable – one at a 65% discount and one at a much higher price in order to gain traction. share market.
Their portfolio of biosimilars and insulin analogues includes copycat versions of Humira, Herceptin, Neulasta and Enbrel.