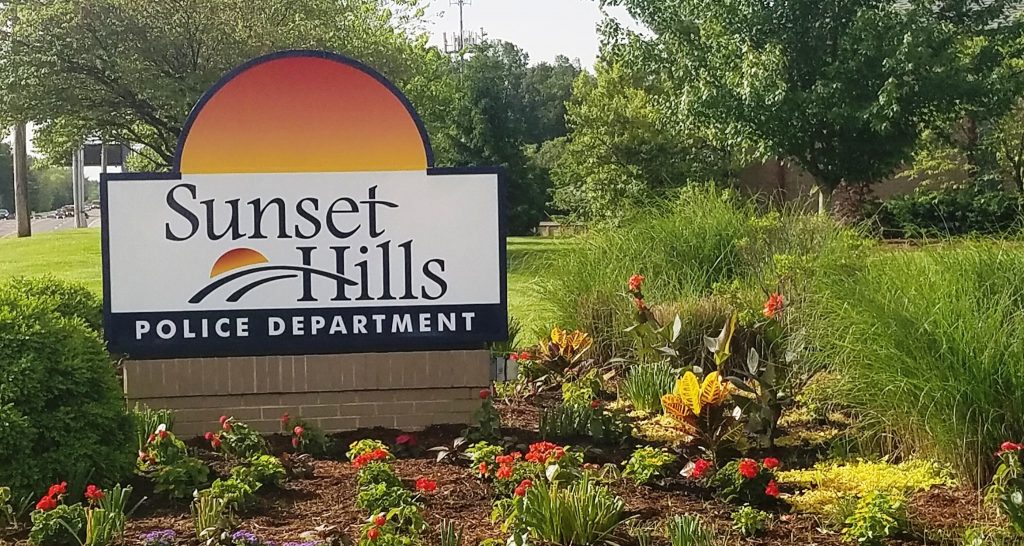 Sunset Hills Church Gets New Electronic Bell System After Board Approval – St. Louis Call Newspapers
The new bell system replaces the old
In 2009, the Lutheran Church of the Resurrection lost its electronic bell system after 48 years of use. Reverend Nicholas Schram said that since the system fell apart, the congregation has been discussing ways to bring it back.
"The congregation has shown interest in restoring this on Good Friday during Holy Week this year," Schram said at the Sunset Hills Aldermen's Council meeting on July 13.
Schram applied for an amended conditional use permit to reinstall the Carillon Bell system at the church, located at 9907 Sappington Road, and the Sunset Hills Planning and Zoning Committee unanimously recommended the plan for approval on June 2. Schram said the system is similar to a St. Justin Martyr Catholic Church installed in 2016.
The petitioner's call for a suspension of the rules for a second reading failed by a 2-6 vote on July 13, with Wong and Ward 3 alderman Cathy Friedmann voting no.
"I think it will be better if we have more time to look at the details," Ward 2 Alderman Casey Wong said.
The permit received a second reading at the August 10 board meeting and was passed unanimously.
Wong was concerned that the system's decibel level shown in the plans might be higher than what the noise ordinances allow. The outdoor speakers, which are designed to face in four directions on the roof of the church, can be set between 100 and 3,700 decibels, depending on the electrical limits of the building. For comparison, tornado sirens make about 130 decibels. The Sunset Hills code does not specifically mention decibel limits for loud noises.
"It's really noisy and this church is surrounded by residential (areas). What assurances do we have that it will not be excessively loud and annoying for residents? Said Wong. "Are we just going to fall back on our noise standard?" "
Bryson Baker, city engineer, said normal protocol would allow the sound system to be installed and the city would measure decibel levels.
"Even though it's 123 decibels, you don't really know what's going to be like until you're on the pitch and he's in place," Baker said.
Schram said the church would ring the bells at 8:30 a.m. and 11 a.m. every Sunday morning, and for funerals and weddings between 10 a.m. and 11 a.m., if applicable.