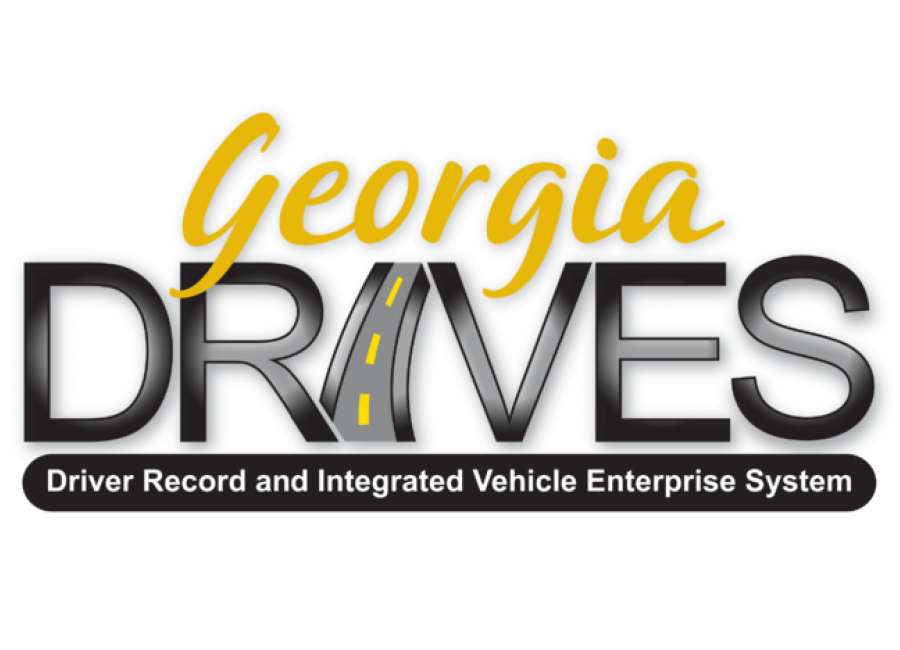 Tag, driver's license systems will be down for upgrade
The Coweta County Tag Office and Georgia Department of Revenue are upgrading their computer systems, and the state's DRIVES vehicle registration system will not be available from December 30 at 7 p.m. on the morning of January 4.
For Cowetans wishing to visit the tag office, there will be no significant impact, as the office will only be closed for an additional day, after closing on New Years Eve. The office will be closed on Monday January 3rd. , according to Coweta's communications director, Catherine Wickey.
Upgrade closures will also impact online registration and renewal, as well as mobile self-service kiosks. These will be unavailable from December 30 at 7 p.m. until January 3.
Georgia Department of Driver's Services online services will also be affected by the upgrade. All DDS customer service centers will be closed from December 31 to January 3, as well as from December 23 to 27.
Vehicle owners are encouraged to renew early to avoid delays in renewing their registrations, Wickey said.
Georgia auto dealers will still be able to initiate electronic title and registration transactions over the New Years weekend and will be able to issue emergency temporary operating permits during the upgrade period.
Law enforcement access to motor vehicle records will not be affected.
According to DDS Commissioner Spencer Moore and DOR Commissioner Robyn Crittenden, "This upgrade will result in significant cost savings, while optimizing system performance and ensuring that DRIVES always runs on modern, state-of-the-art hardware. technology. Both agencies will be well positioned to pursue future innovations because of this improvement in the underlying technology that powers Georgia DRIVES.
All Coweta County offices will be closed on Friday. December 24, Monday December 27 and Friday December 31.