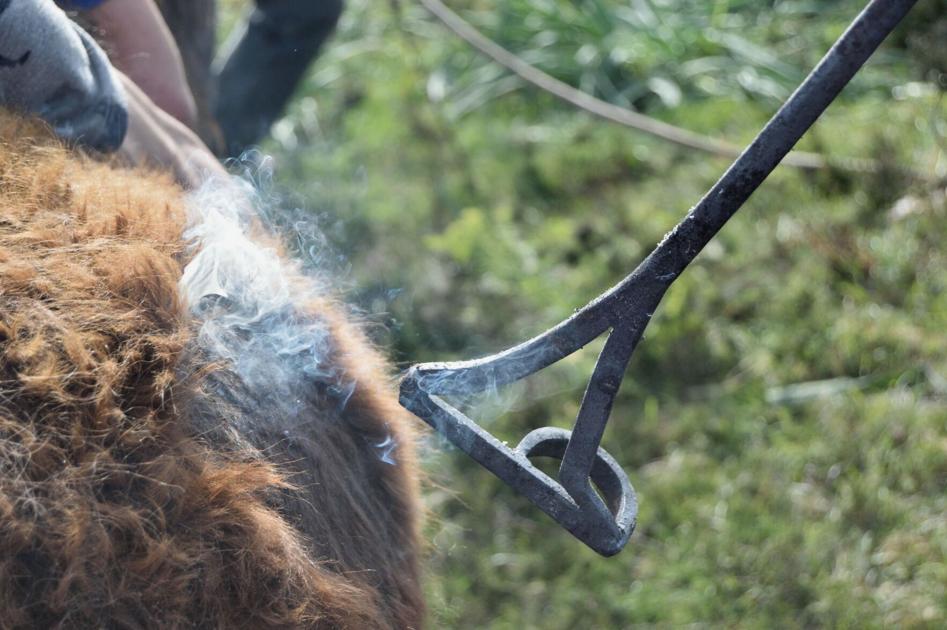 Texas Cattle Brands Registration Approaching | New
Branding has a long tradition in Texas.
Since the 1800s, ranchers in Texas have used markings to identify their cattle and help prevent theft. Although no law requires you to mark your livestock, it is illegal to use a mark that is not registered.
In accordance with article 144.044 of the agricultural code, all brands must be re-registered every 10 years.
On September 1, the Walker County Clerk's Office will begin the process of renewing cattle brands. Trademarks previously registered with the Walker's County Clerk's Office will expire on August 31.
Anyone with a registered trademark will have until February 28, 2022 to renew their trademark. Anyone who does not re-register during this period loses the legal right to this mark. The brand will be accessible to all to register "open" on March 1, 2022, on a "first come" "first served" basis.
The definition of a mark as defined by the Texas and Southwestern Cattle Raisers Association is "mark plus location". Knowing how to read your cattle is important. Location is as important as the brand itself. The same mark can be registered in the same county as long as the location on the animal is different. You determine the side of your animal by looking at the back of the animal.
The state of Texas requires that trademarks be registered in the county or counties where the owner operates the livestock. You can also register trademarks, electronics and tattoos. To help guide breeders through the trademark re-registration process, the Walker County Clerk's Office has information online to convince you or you are welcome to visit them at the Walker County Courthouse. .
More information on trademarks and trademarks, as well as the application for registration can be found here. The trademark registration fee is $ 26 per trademark and 1st location and $ 5 per additional location.